Cheyenne Events
September 4
School Starts
School Starts
Sep 4
Cheyenne Calendar
Classes begin - all students attend in the AM only.
Cheyenne Elementary School
47600 Heydenreich
Macomb, MI 48044
Office: 586-723-5000
FAX: 586-723-5001
Child Care: 586-723-5031
Attendance Line: 586-723-5099
Mr. Mark W. Johnson, Principal
School Day: 9:05am-3:50pm
Partial Day Dismissal times will vary.
Please see the calendar for details!
Watch D.O.G.S. Signup is BACK!!! Click on the link below to signup!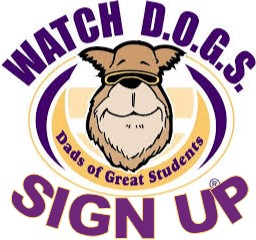 School Code 1363
Sunny Days . . . Bright Futures
Chippewa Valley Schools
Board of Education for 2018
President - Ms. Beth Pyden
Vice President - Ms. Denise Aquino
Secretary - Ms. Laura Cardamone
Treasurer - Ms. Jill DeMuynck Zech
Trustee - Mr. Frank Bednard
Trustee - Mr. George Sobah
Trustee - Mr. Andy Patzert