Calendar

‹

October

2017

›

S
M
T
W
T
F
S
1
2
3
4
5
6
7
8
9
10
11

Oct 11

HS PT conferences

District Calendar

PSAT/Ntl Merit Scholarship Qualifying Exam-11th Graders-Late Arrival-Grades 9, 10 and 12 only

District Calendar

11th Graders (7:15-10:30)

Late Arrival-Grades 9, 10 and 12 only (11:05-2:11)

12

Oct 12

HS PT Conferences - HS students attend AM only (7:15 - 10:33)

District Calendar

Conference times 12:00-2:30, 5:30-8:00

13

Oct 13

HS students attend AM only (7:15-10:33)

District Calendar

14
15
16
17
18
19
20
21
22
23
24
25

Oct 25

Elementary PT Conferences - Evening only (5:30-8:00)-Elementary students attend all day

District Calendar

26

Oct 26

Elementary PT Conferences-Afternoon & Evening-Students attend AM only

District Calendar

Elementary Students attend AM only (Early El 8:33-11:27; Late El 9:05-11:59)

Conferences - (Early El 12:30-3:00; Late El 1-3:30) & Evening 5:30-8:00

27

Oct 27

Elementary Students attend AM only

District Calendar

Early El 8:33-11:27; Late El 9:05-11:59

28
29
30
31

Oct 31

Elementary Students attend AM only

District Calendar

Early El 8:33-11:27; Late El 9:05-11:59
CVS 2017-18 Parent Survey
(K-12)
Open using CHROME or paste into your web browser: http://eprovesurveys.advanc-ed.org/surveys/#/action/35893/12417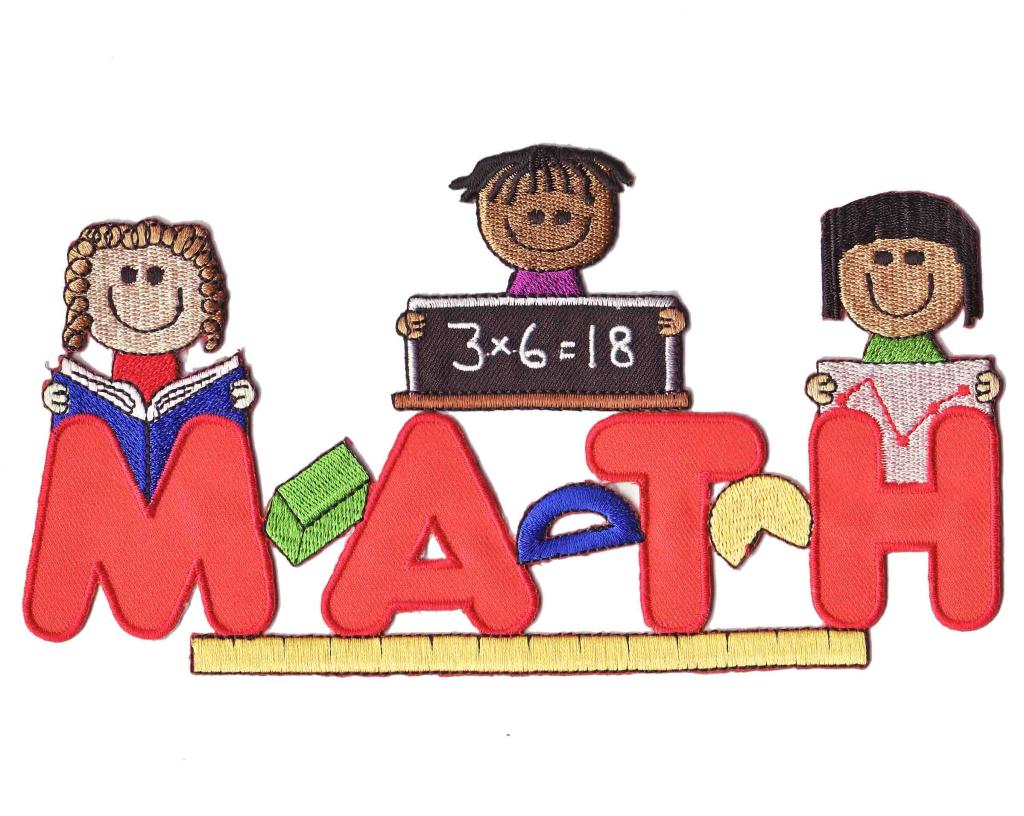 Bridges Math
Go to Parent/Students page above and click on Curriculum. This section provides you with Bridges Math resources including activity ideas and activity directions to use at home with your children, as well as a power point on Bridges Math.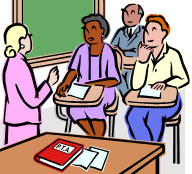 Parent Saturday, 2018
Saturday, March 24, 2018 at CVHS. Workshops for parents of preschool through high school students.
Fox Elementary
17500 Millstone Drive
Macomb, MI 48044
Phone: (586) 723-5600
Fax: (586) 723-5601
Attendance: (586) 723-5699
First Bell: 8:27am
School Hours 8:33am-3:18pm
Half Day Hours 8:33am-11:27am
Partial Day Hours 8:33am-11:12am
Principal: Mr. Frank Bellomo
Parent Portal & School Messenger Link and Directions
Preschool at Fox (Free GSRP preschool program for qualifying families)
Parent Survey for School Improvement
CHIPPEWA VALLEY SCHOOLS
BOARD OF EDUCATION
Ms. Elizabeth Pyden, President
Ms. Denise Aquino, Vice President
Ms. Laura Cardamone, Secretary
Ms. Jill DeMuynck Zech, Treasurer
Mr. Frank Bednard, Trustee
Mr. Andy Patzert, Trustee
Mr. George Sobah, Trustee