SCHOOL CALENDAR AND INFORMATION
August 29
EAGLE CHECK-IN
5:00 PM
EAGLE CHECK-IN
Aug 29
5:00 PM to 8:00 PM
Algonquin Calendar
September 4
School Starts
School Starts
Sep 4
Algonquin Calendar
Classes begin - all students attend in the AM only.
Algonquin Middle School
19150 Briarwood Ln
Clinton Township, MI 48036
Phone: 586-723-3500
Attendance: 586-723-3599
Fax: 586-723-3501
School Hours
Full Day - 8:01am - 2:46pm
Half Days - Please refer to the Full Year Calendar in the spotlights
Walter A. Kozlowski - Principal
Jeff Nelson - Assistant Principal
Kristina Gandini - Counselor (A-K)
Janice McDougall - Counselor (L-Z)
Heather Blanzy - Secretary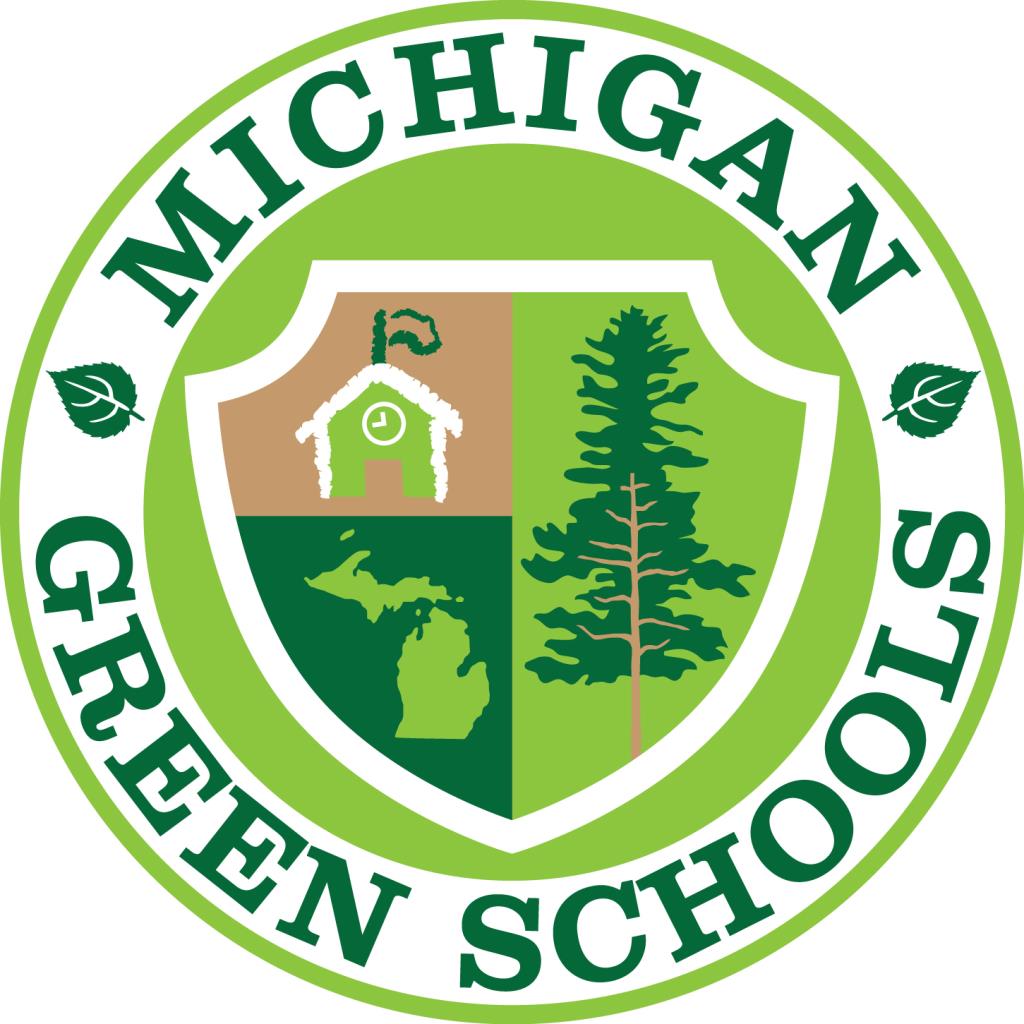 Help keep Michigan Schools Safe!!!
Report safety or health concerns to Okay 2 Say - http://www.mi.gov/ok2say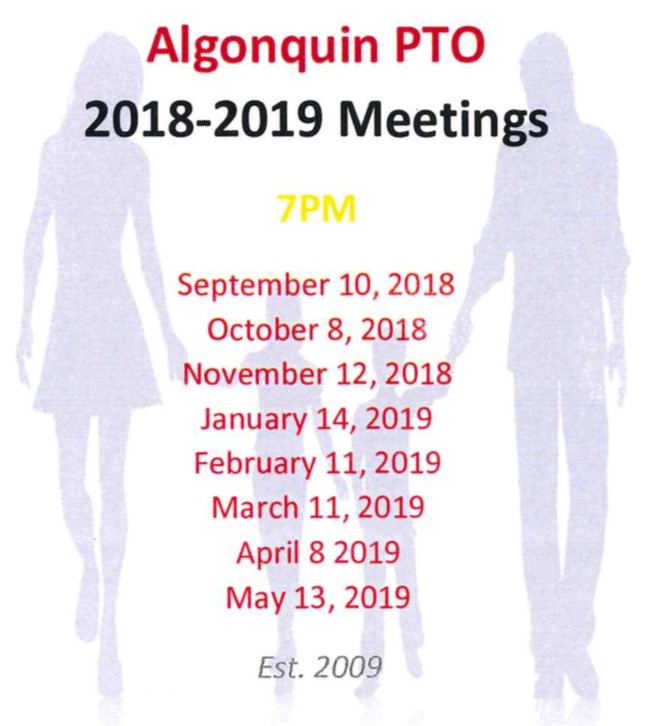 STAY CONNECTED WITH ALGONQUIN