---
COMMUNICATION FROM SENECA AND CHIPPEWA VALLEY SCHOOLS
School Messenger is the program the school and district uses to communicate with parents. Especially at this time, communication via email is critical!
If you are not receiving emails from the school, teachers or district, please go to your Parent Portal Account (not using your child's student login - their accounts do not connect to school/district emails) to verify your contact information is accurate. You will also need to click on the School Messenger tab in the Parent Portal to verify that all contact information is accurate. Your email must be in School Messenger with a check mark indicating that you wish to receive emails or you will not get them.
You may also click here for more information regarding the Parent Portal and School Messenger: https://www.chippewavalleyschools.org/for-parents/parent-portal---school-messenger-help/
If you don't have a parent account or aren't sure, please contact our Secretary Mrs. Blanzy at hblanzy@cvs.k12.mi.us She will respond as quickly as possible to all requests for assistance.
Communication is key at all times but especially during the next few weeks! Please take a few minutes to make sure you are connected!
---
From all of us at Seneca Middle School to all who donated...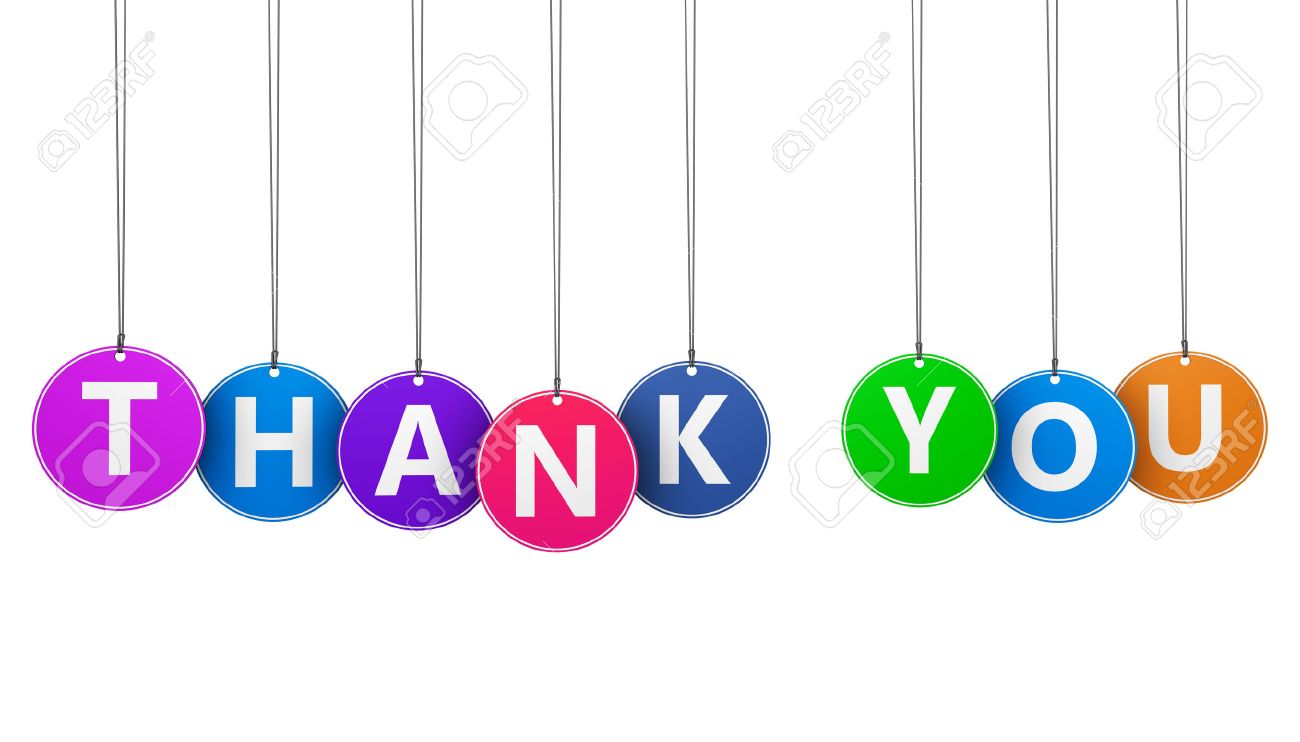 Seneca Middle School
47200 Heydenreich
Macomb, MI 48044

Phone: 586-723-3900
Fax: 586-723-3901
Attendance: 586-723-3999
School Hours:
Full Day: 7:56am - 2:44pm
Early Release Days: Check release times on school calendar as they vary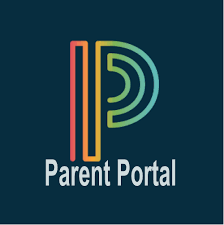 Click on the logo above to access the Parent/Student Portal.
The District Code for Phone & Tablet Apps is BFCM