Once again, Cheyenne students well be required to pre-order hot lunch, sandwiches and salads the day prior. Therefore, if a student would like to purchase lunch on a Tuesday, they will need to order it on Monday morning. Likewise, if they would like to order lunch for Monday, they will need to order it on the Friday before. Here are a few tips:
Post a monthly lunch menu on the refrigerator. Go over the choices with your child the night or the week before. Highlight his/her choices. Click here for the link.
Write down the choice and have your child either read the choice to the teacher or hand it to her/him when lunch ordering takes place in the classroom. Send a lunch menu to school with your child with her/his highlighted choices.
During the morning announcements we make it a point to announce the next day's lunch items. When our daily broadcasts get up and running, we post the lunches for the next day as well as announce them to students. Your child has a chance to make the next day's choice right then, if he he/she wants.
To pay for lunches online http://www.sendmoneytoschool.com/.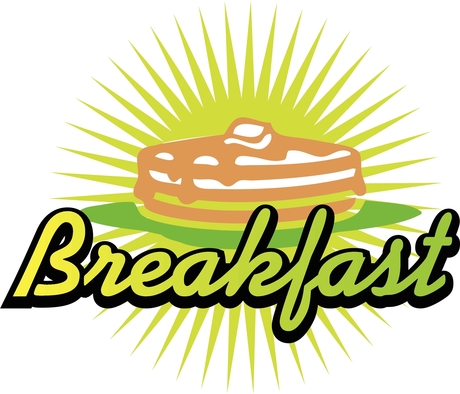 Breakfast is served in our cafeteria at 8:45am each morning. Students can enter through the outside cafeteria door #7. Breakfast is $1.55 and $.60 for milk.