School Calendar
Calendar

Previous

February

2021

Next

S
M
T
W
T
F
S
1
2
3
4
5
6
7
8
9
10
11
12

Feb 12

All Students - AM Only

Calendar:

Cheyenne Calendar

All Students Attend AM Only

Mid-Winter Break Begins After Student Dismissal

Half Day - Dismissal @11:55am

Calendar:

Cheyenne Calendar

13
14
15

Feb 15

Mid-Winter Break - No School

Calendar:

Cheyenne Calendar

Mid-Winter Break No School All Students

16

Feb 16

Mid-Winter Break - No School

Calendar:

Cheyenne Calendar

Mid-Winter Break No School All Students

17

Feb 17

Mid-Winter Break - No School

Calendar:

Cheyenne Calendar

Mid-Winter Break No School All Students

18

Feb 18

Mid-Winter Break - No School

Calendar:

Cheyenne Calendar

Mid-Winter Break No School All Students

19

Feb 19

Mid-Winter Break - No School

Calendar:

Cheyenne Calendar

Mid-Winter Break No School All Students

20
21
22

Feb 22

All Students - Classes Resume

Calendar:

Cheyenne Calendar

All Students - Classes Resume

23
24
25
26
27
28
Spotlights
MACOMB COUNTY CRISIS CENTER
If you are in crisis or overwhelmed by any situation, call 586-307-9100 at anytime, to talk to a trained crisis counselor. Confidential, private, and you don't need to give your name.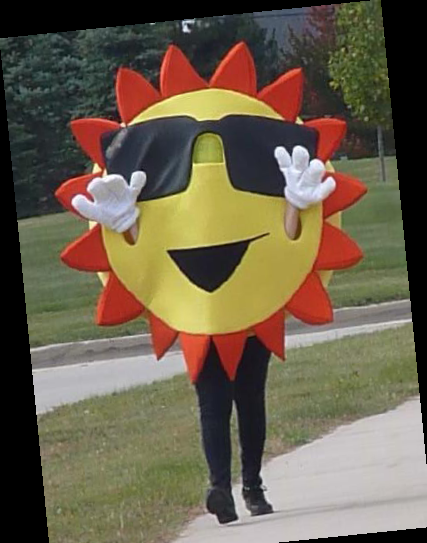 Meet "BLAZE" Our School Mascot!
School Information
Cheyenne Elementary School
47600 Heydenreich
Macomb, MI 48044
Office: 586-723-5000
FAX: 586-723-5001
Child Care: 586-723-5031
Attendance Line: 586-723-5099
Mr. Mark W. Johnson, Principal
School Day: 9:00am - 3:44pm
Half Day Dismissal time: 9:00am - 11:55am
Please see the calendar for details!
Watch D.O.G.S. Signup is BACK!!! Click on the link below to signup!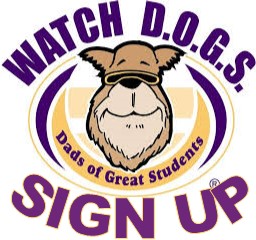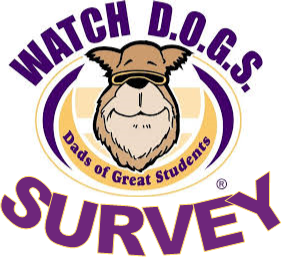 School Code 1363
Sunny Days . . . Bright Futures
Chippewa Valley Schools
Board of Education for 2021
President - Mr. Frank Bednard
Vice President - Ms. Denise Aquino
Secretary - Ms. Elizabeth Pyden
Treasurer - Ms. Jill DeMuynck Zech
Trustee - Dr. Jolene Andriaschko
Trustee - Mr. George Sobah
Trustee - Mr. Robert Wojtowicz