Calendar

‹

October

2017

›

S
M
T
W
T
F
S
1
2

Oct 2

2:55 PM to 3:46 PM

Weight Lifting Club Begins today

Iroquois Calendar

4:00 PM to 5:30 PM

Volleyball Game

Fraser

Iroquois Calendar

3

Oct 3

2:46 PM to 4:00 PM

Women's Chorus Auditions

Iroquois Calendar

3:30 PM to 6:00 PM

Football Game

Iroquois

Iroquois Calendar

4

Oct 4

Count Day

Iroquois Calendar

5

Oct 5

3:30 PM to 6:00 PM

Volleyball Game

Wyandot

Iroquois Calendar

6
7
8
9

Oct 9

3:30 PM to 6:00 PM

Volleyball Game

Iroquois

Iroquois Calendar

10

Oct 10

3:30 PM to 6:00 PM

Football Game

Iroquois

Iroquois Calendar

11

Oct 11

HS PT conferences

District Calendar

PSAT/Ntl Merit Scholarship Qualifying Exam-11th Graders-Late Arrival-Grades 9, 10 and 12 only

District Calendar

11th Graders (7:15-10:30)

Late Arrival-Grades 9, 10 and 12 only (11:05-2:11)

12

Oct 12

HS PT Conferences - HS students attend AM only (7:15 - 10:33)

District Calendar

Conference times 12:00-2:30, 5:30-8:00

Panther Prowl

Iroquois Calendar

3:30 PM to 6:00 PM

Volleyball Game

Iroquois

Iroquois Calendar

13

Oct 13

HS students attend AM only (7:15-10:33)

District Calendar

7:50 AM to 8:00 AM

Donut Sale

Iroquois Calendar

14
15
16

Oct 16

8:00 AM to 10:00 AM

6th Grade to Wiegand's

Iroquois Calendar

3:30 PM to 6:00 PM

Volleyball Game

Algonquin

Iroquois Calendar

17

Oct 17

8:00 AM to 11:00 AM

Vape Presentation

Iroquois Calendar

3:30 PM to 6:00 PM

Football Game

Iroquois

Iroquois Calendar

18
19

Oct 19

9:00 AM to 10:00 AM

CAC Meeting

Iroquois Calendar

3:30 PM to 6:00 PM

Volleyball Game

L'anse Creuse North

Iroquois Calendar

20
21
22
23

Oct 23

8:10 AM to 2:30 PM

8th Grade Band to Adventure Park

Iroquois Calendar

3:30 PM to 6:00 PM

Volleyball Game

Iroquois

Iroquois Calendar

5:30 PM to 8:30 PM

Football Game

Dakota

Iroquois Calendar

24
25

Oct 25

Elementary PT Conferences - Evening only (5:30-8:00)-Elementary students attend all day

District Calendar

3:30 PM to 6:00 PM

Volleyball Game

Iroquois

Iroquois Calendar

6:30 PM to 8:00 PM

Science Olympiad Parent Meeting

Iroquois Calendar

26

Oct 26

Elementary PT Conferences-Afternoon & Evening-Students attend AM only

District Calendar

Elementary Students attend AM only (Early El 8:33-11:27; Late El 9:05-11:59)

Conferences - (Early El 12:30-3:00; Late El 1-3:30) & Evening 5:30-8:00

3:30 PM to 6:00 PM

Volleyball Game

Romeo

Iroquois Calendar

27

Oct 27

Elementary Students attend AM only

District Calendar

Early El 8:33-11:27; Late El 9:05-11:59

7:15 AM to 8:00 AM

Student Council Meeting

Iroquois Calendar

28
29
30

Oct 30

Canned Food Drive

Iroquois Calendar

3:30 PM to 6:00 PM

Volleyball Game

Iroquois

Iroquois Calendar

31

Oct 31

Canned Food Drive

Iroquois Calendar

Elementary Students attend AM only

District Calendar

Early El 8:33-11:27; Late El 9:05-11:59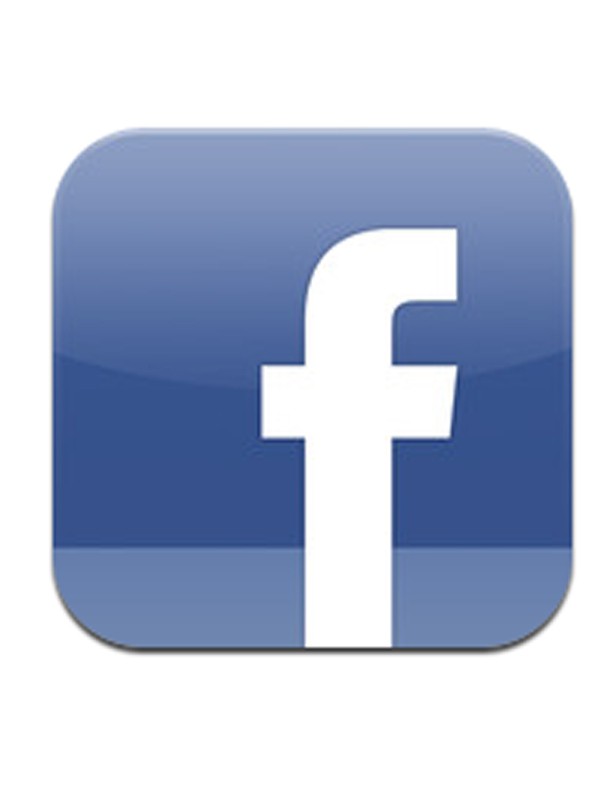 Like us on Facebook
at Iroquois MS Panthers
Reserve Your Copy
You can reserve your copy of Diary of a Wimpy Kid: The Getaway from the Scholastic Book Fair. Please click here to view the pre-sale form. You can complete the form and submit it to the Media Center. Pre-orders are due by Thursday, November 2, 2017.
Iroquois Middle School
48301 Romeo Plank Road
Macomb, MI 48044
Phone: 586-723-3700
Fax: 586-723-3701
School Hours: 8:01 a.m.-2:46 p.m.
Office Hours: 7:00 a.m.-3:45 p.m.
Principal: Mr. Chris Gardner
Asst. Principal: Mrs. Christina Kozouz
Asst. Principal: Mr. Joe Connolly
CLASS HOURS
1st Hour: 8:01-9:00
2nd Hour: 9:04-10:03
3rd Hour: 10:07-11:06
4th Hour: 11:10-12:40
8th Grade Lunch: 11:06-11:40
6th Grade Lunch: 11:41-12:08
7th Grade Lunch: 12:09-12:40
5th Hour: 12:44-1:43
6th Hour: 1:47-2:46
BUS INFORMATION
New this year, parents can view their student's bus routing information through eLink. Please click on the link for instructions.
MISD SPECIAL EDUCATION FAIR
For information regarding the upcoming MISD Special Education Fair on Saturday, October 21, please click here.